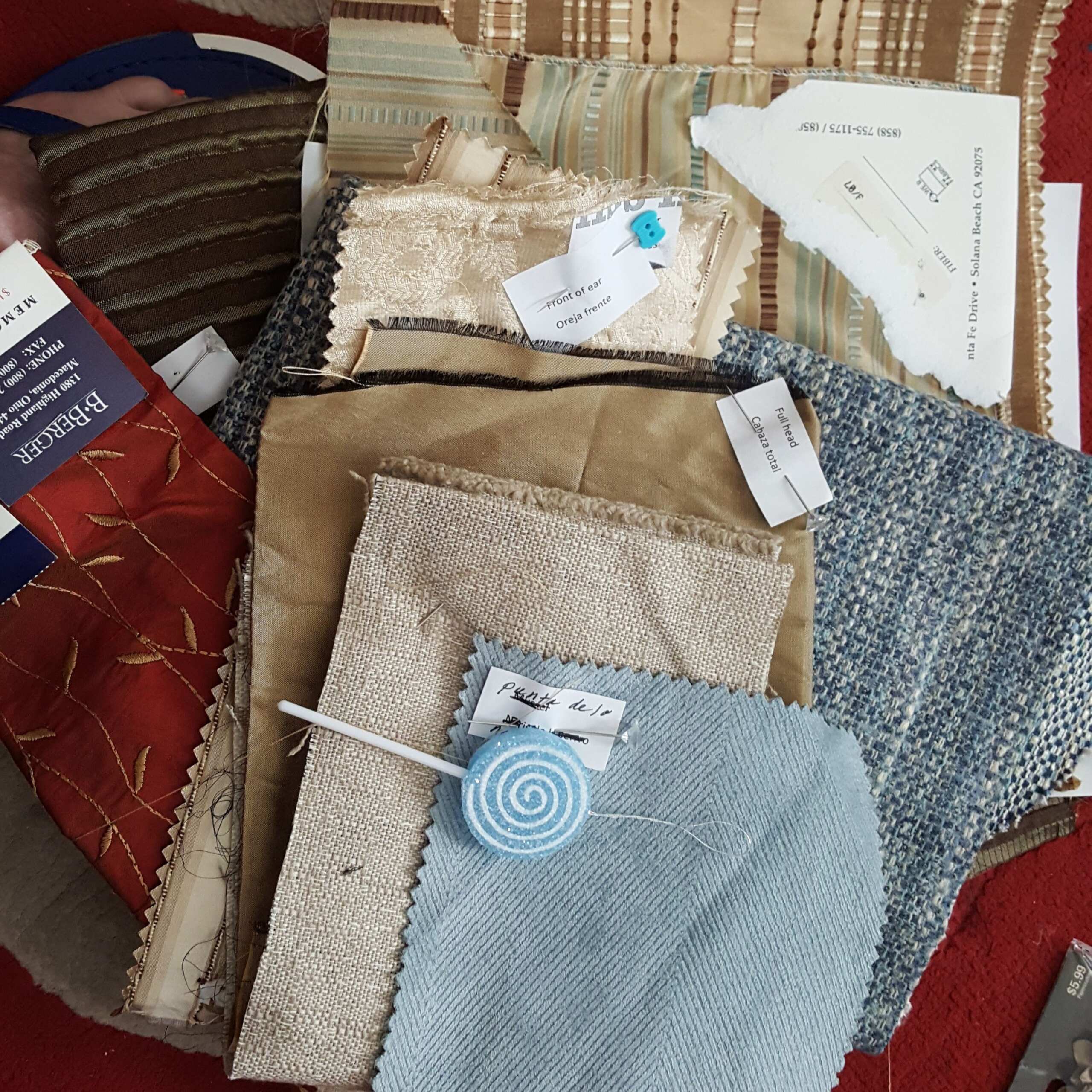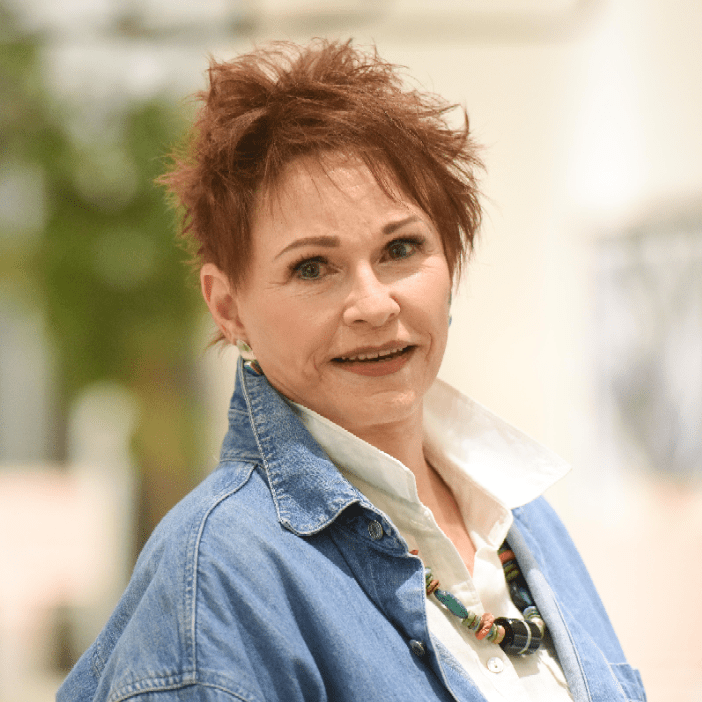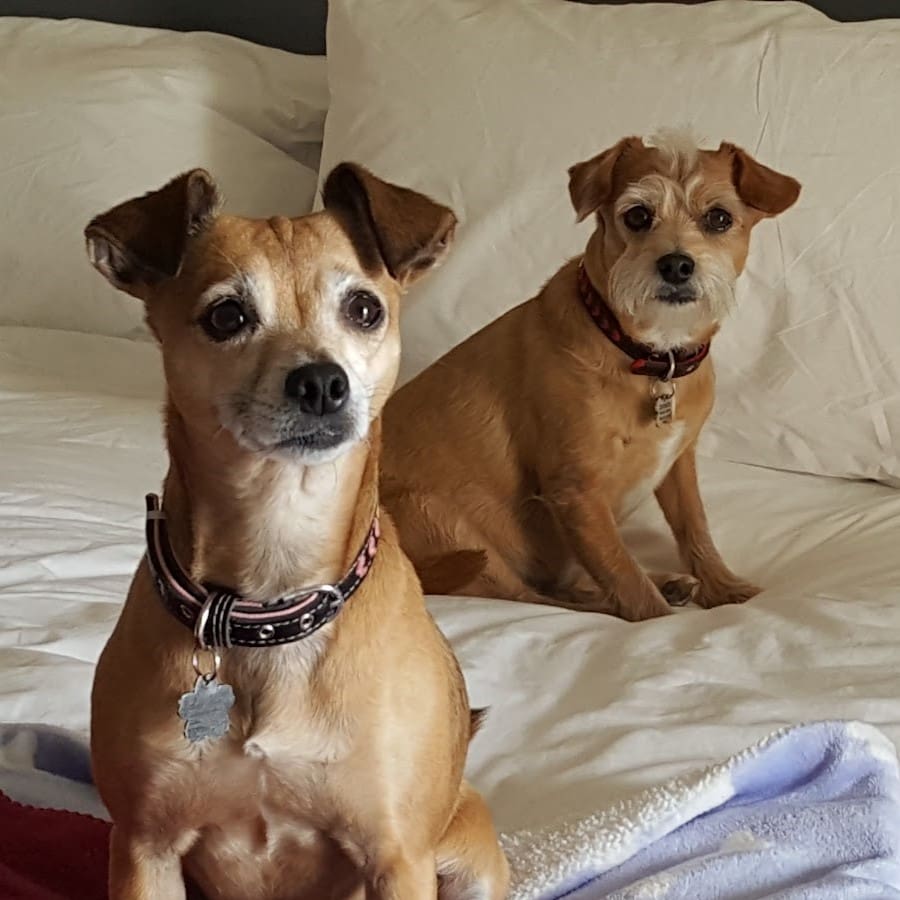 Meet the founder and hands-on CEO of Luxury Dream Designs, Bettina Carroll-Pratt. Bettina's creative journey began at an early age, focusing her studies on the arts in high school where her passion ignited, leading her to study at Philadelphia College of Art. She got a taste of all mediums and favored color and design, photography, and sculpture. After college, Bettina worked various administrative office jobs but wanted to use her creative skills day to day so she opened her first art gallery in 2002 in Mammoth Lakes of the Sierra Nevada mountains. The gallery focused on Native American and Western art.
Bettina chose to close the art gallery 10 years later to focus on her family and moved to Southern California. It was here that she joined a local SoCal artisan co-op where she focused on designing luxury hand-made pillows and eventually expanded her focus to include Silkroad products and other luxury goods for the local market. Bettina operated out of the co-op for one and a half years until the co-op closed.
With all these experiences, Bettina had developed a great appreciation for Native American pieces and the meaning behind their images, gems, jewels, and stones. Her artistic vision, desire to travel, and experiences with other female artisans from various East Asian cultures fueled the making of Luxury Dream Designs as a web-based luxury design and lifestyle presence.
Over time, Bettina has expanded her products to include unique luxury jewelry and clothing representative of the high quality, diverse techniques, and timeless styles of Central Asian, Tibetan, Indian, and Nepalese cultures. Vintage jewelry from American designers, such as Kenneth Jay Lane, are also for sale.
Outside of Luxury Dream Designs, Bettina's love for her many rescued fur babies inspired the creation of her sister site, Jewels Fur Paws, where she creates necklaces from various authentic jewels fitting all cat and dog sizes. Bettina gives back to the community by donating a percentage of the profits from all Jewels Fur Paws sales to animal shelters and rescue organizations.