Let's start with the definition of the piece of furniture called the sofa or couch.
What is the difference between the sofa, couch, and more the loveseat or sectional?
A sofa: also called a couch, a sofa is a piece of the upholstered furniture that typically consists of three cushions to seat up to three people comfortably.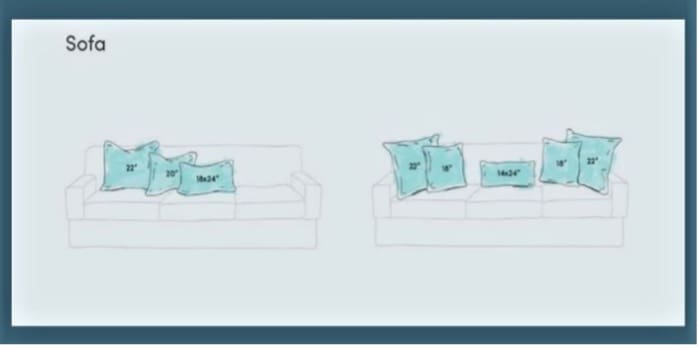 A loveseat derives its name from holding two people close to one another. First invented in the 17th century, this two-person chair was intended for women wearing large dresses with hoops to sit comfortably. But…check this history-super interesting!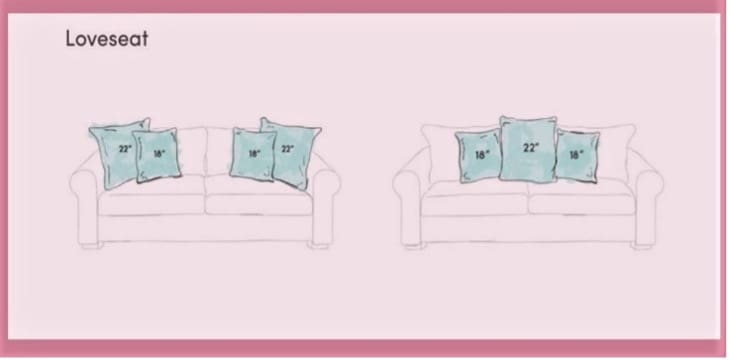 A sectional sofa is a type of couch that consists of multiple pieces. Sectionals may be arranged in a wide variety of orientations and include options such as … a chaise component or recliner chairs.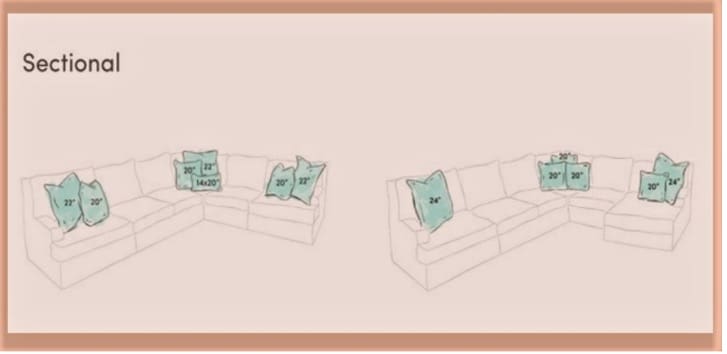 The chair or chairs in a specific design will make an artful statement for your décor and your feeling towards your style. Try one to three pillows depending on the size of the chair and the size of the pillows.
For further information on pillow arrangements on other pieces of furniture and other places in your home, go to luxurydreamdesigns.com and look under BLOG. Remember to look at all of our beautiful pillows as well!